Always Make Room for a Little Beauty in Your Life
Hours
Mon to Fri: 10:00 am — 5:00 pm
Sat: 10:00 am — 1:00 pm
Sun: CLOSED
BY Appointment Only
Location
6370 Sunset Blvd,
Los Angeles, CA 90028
United States
Hours
Mon to Fri: 10:00 am — 5:00 pm
Sat: 10:00 am — 1:00 pm
Sun: CLOSED
BY Appointment Only
Location
6370 Sunset Blvd,
Los Angeles, CA 90028
United States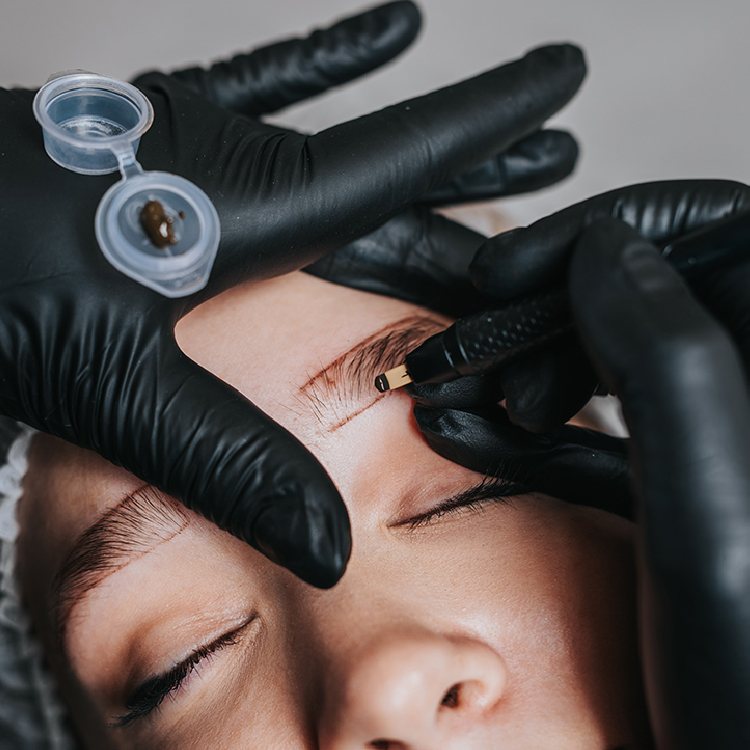 Brow Expert Studio is a Microblading Training Academy that provides comprehensive training for individuals interested in becoming skilled microblading artists. The academy offers hands-on training in the latest microblading techniques, as well as ongoing support and mentorship to help students succeed in the industry. Whether you're a beginner or an experienced professional looking to enhance your skills, Brow Expert Studio has a program tailored to fit your needs. With experienced instructors and a commitment to helping students succeed, Brow Expert Studio is the premier destination for microblading & permanent makeup/ beauty education.
Who Are We
Brow Expert Studio is the place where beauty and creativity meet. With a focus on providing top-notch training and education in the latest techniques, students are equipped with the skills and knowledge to transform the appearance of clients with precision and artistry. Our passionate instructors bring years of experience to the table, providing hands-on guidance and support to help students reach their full potential. Whether you're looking to start a new career or take your existing skills to the next level, our academy is the perfect place to unleash your creativity and bring your beauty vision to life.
Gift Cards
When in doubt about what to buy as a gift, this is the best option. Our gift cards have no expiration date and can be used to pay for all the services in our beauty studio or in our cosmetic shop. You can choose the physical or electronic format of the gift card. The amount is also flexible. You can personalize your gift card with a message.
"The place with its style, soul and uncompromising quality."
"Beauty heaven in the heart of Manhattan. Must visit place for beauty lovers."
"Awesome atmosphere, professional team and beautiful people around."
Follow Us
Don't miss promotions, follow us for the latest news
We Don't Keep Our Beauty Secrets
Subscribe now and thank us later
Contacts
Hours
Mon to Fri: 10:00 am — 5:00 pm
Sat: 10:00 am — 1:00 pm
Sun: CLOSED
BY Appointment Only
Location
6370 Sunset Blvd,
Los Angeles, CA 90028