Our Story
Our main goal was to create the best beauty training studio in the world. Can there be any better compromises?
Experience
With more than 15 Years of Experience in the field of Microblading & Permanent Makeup. We provide our students and clients with the highest level of professionalism and skill.  Providing the highest level of service and skill in all that we do. 
Integrity
Our business is built on integrity which is inherent in all that we do.  We pay close attention to our artistry and we have a Microblading Expert and permanent makeup standard that each technician must meet.
Professionalism
We are committed to promoting effective practices within the industry, and our training program reflects that commitment. Our training will equip you with the skills and knowledge you need to succeed in the field of microblading.
Honesty
In keeping with our integrity, we exhibit honesty in all of our interactions, whether it is a technician to the client, or one staff member to another, with no exceptions. 
Personalized Experience
Each guest is our favourite guest.
Come and make sure that our service
is exceptional.
We Love What We Do
People that you'll meet in our studio
are doing job they love. Come and
make sure there is a difference.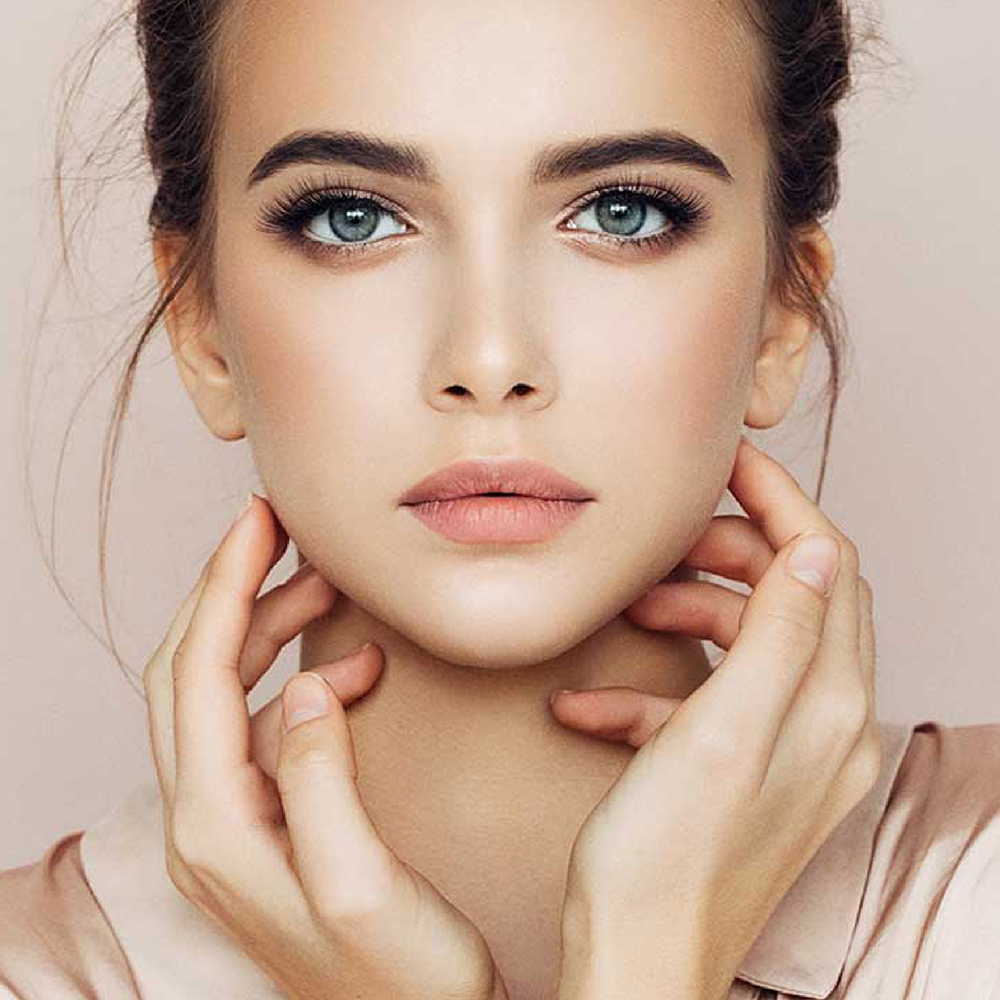 Brow Expert Studio is a Microblading Training Academy that provides comprehensive training for individuals interested in becoming skilled microblading artists. The academy offers hands-on training in the latest microblading techniques, as well as ongoing support and mentorship to help students succeed in the industry. Whether you're a beginner or an experienced professional looking to enhance your skills, Brow Expert Studio has a program tailored to fit your needs. With experienced instructors and a commitment to helping students succeed, Brow Expert Studio is the premier destination for microblading & permanent makeup/ beauty education.
Valentina Is certified in the advanced Hand-Method of Microblading and Permanent Makeup. She continues to advance her skills with regular trips to Europe.
Valentina has trained with some of the best cosmetic tattoo artists overseas, she never stops learning and refreshing her skills to bring her valued clients the latest techniques and knowledge available. Now she brings her artistry and expertise to the art of permanent cosmetics.
Valentina studied the art of permanent makeup In Europe, Beirut & California; she has a unique European touch.
Her permanent makeup highlights the character of each individual as she manages to reveal their true personalities according to their anatomy and the golden ratio.
We Specialize in High-End Master techniques in Microblading, Microblading & Microshading, Powder Brows, Ombré & Permanent Makeup, Hairline Microblading, Scalp Micropigmentation, and Eyelash Extensions.