Professional Microblading Expert Training (For Brows) Group
"Unlock Your Potential as a Microblading Pro: Join Our Expert Training Group and Master the Art of Perfect Brows!"
Invest in your future and enroll in our one-to-one Microblading brows training course today.​
3 Days in Person and 12 Levels of online Assisted Practice
6 Months of Support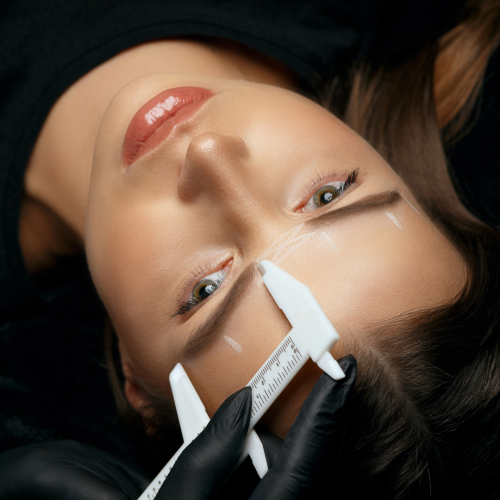 Microblading is a cosmetic tattooing technique that has gained immense popularity in recent years. It involves the use of a fine blade to apply semi-permanent pigment to the skin, creating the illusion of natural, fuller eyebrows. As the demand for this cosmetic procedure continues to rise, now is the perfect time to learn the art of microblading and add this valuable skill to your repertoire.
Our microblading brows training course is designed to provide you with the knowledge and hands-on experience you need to become a skilled microblading practitioner. Our curriculum covers the essential aspects of microblading, including anatomy and physiology of the face, color theory, proper tools and techniques, safety and sterilization procedures, and more.
Our experienced instructors will provide you with personalized guidance and support as you master the art of microblading. You will learn how to create customized microblading treatments based on the unique needs and preferences of your clients, and you will have ample opportunity to practice your skills on live models.
Upon completion of our microblading brows training course, you will receive a certificate of completion, which will demonstrate your expertise in this exciting and lucrative field. You will be equipped with the skills you need to start offering microblading services to your clients and grow your business.
Enroll in our Microblading brows training course today and take the first step towards a successful career in microblading.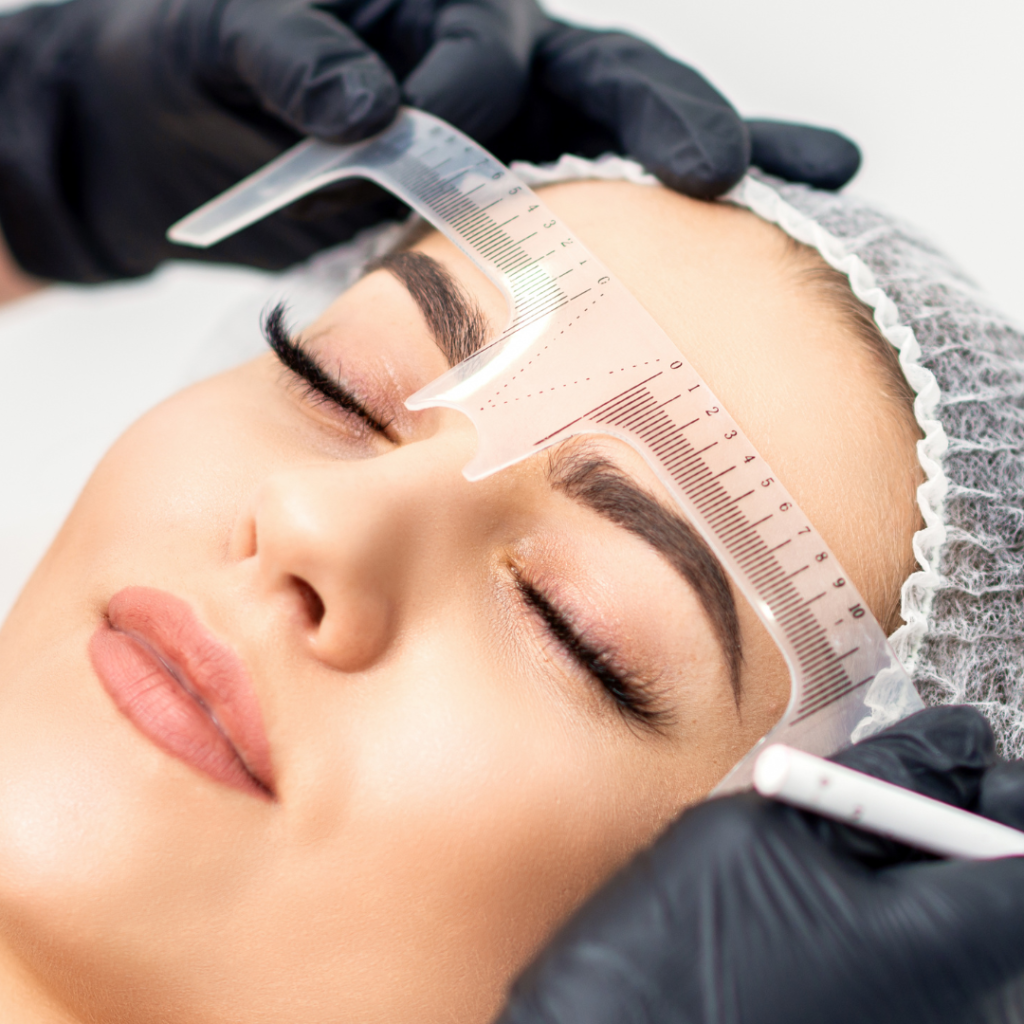 A $600 Premium Kit
3 Day in Person Class
Theoretical and practical instructions
One-on-one demonstrations of live models
Work on skin simulations
Work on live models
A Certificate of Attendance
6 months of support from an instructor.
Resources to Open your Business
12 levels of additional online training practice
Discount on Branding
Discount on Website Creation
Access to additional material (photos, videos, tutorials)
Cost of Investment & Financing
Your Best Investment is in Your Career
Financing 
Financing is available through after-pay. Call us or send us a message and request a financing form to see if you qualify for same-day financing.

Day 1
Day 1 of the Microblading training course at Brow Expert Studio is focused on theory and understanding of the Microblading process. Trainees will learn about the anatomy of the eyebrow, skin types and conditions, color theory, and shape design. You will also be introduced to the tools and equipment used in Microblading and learn how to set up a safe and sanitary workstation.
Day 2
On Day 2, trainees will start practicing on artificial skin and observe live demonstrations by experienced microblading artists. They will learn the various techniques used in microblading, including the hair-stroke and manual shading method for combo brows, and practice creating different brow shapes and styles. By the end of Day 2, trainees will have a solid understanding of the microblading process and be ready to move on to live models.
Day 3
On Day 3, trainees will work on live models under the supervision of experienced microblading artists. They will practice the techniques learned on Day 2 and receive feedback and guidance to help improve their skills. The final day of the training course will also cover aftercare instructions for clients and touch-up procedures. At the end of the training, trainees will receive a certificate of completion and be ready to start their online guided practices. 
Your Free Professionals Starter Kit​
($600 VALUE PROFESSIONAL KIT)​
Provides services for up to 40 procedures.